The Attractive Power Of Crochet Hair
Whether the crochet styles are old or new, their attractiveness is not detracted. Box braids are an old kind of crochet hair and there are many kinds of box braids crochet hair styles. Even though the style itself is so old, the way they are made and their designs have changed and matured over the years. Traditional box braids are still in fashion but if you want to go modern, there are many styles that you can try.
You could go for different colors of crochet hair, paired in with your box braids, complimentary or contrast, maybe some reds mixed in with a black base color. You could add in some embellishments or change up the design of the braid itself. Maybe go for some Havana Mambo Box braids, jumbo twist box braids, the Goddess crochet box braid, Multi tone box braids and so much more. There are so many designs out there, all you have to do is look for the right design for you. To name a few more designs that you could try there are big crochet box braids, medium crochet box braids, loose crochet box braids, box braids and cornrows, and even some top buns paired with crochet box braids.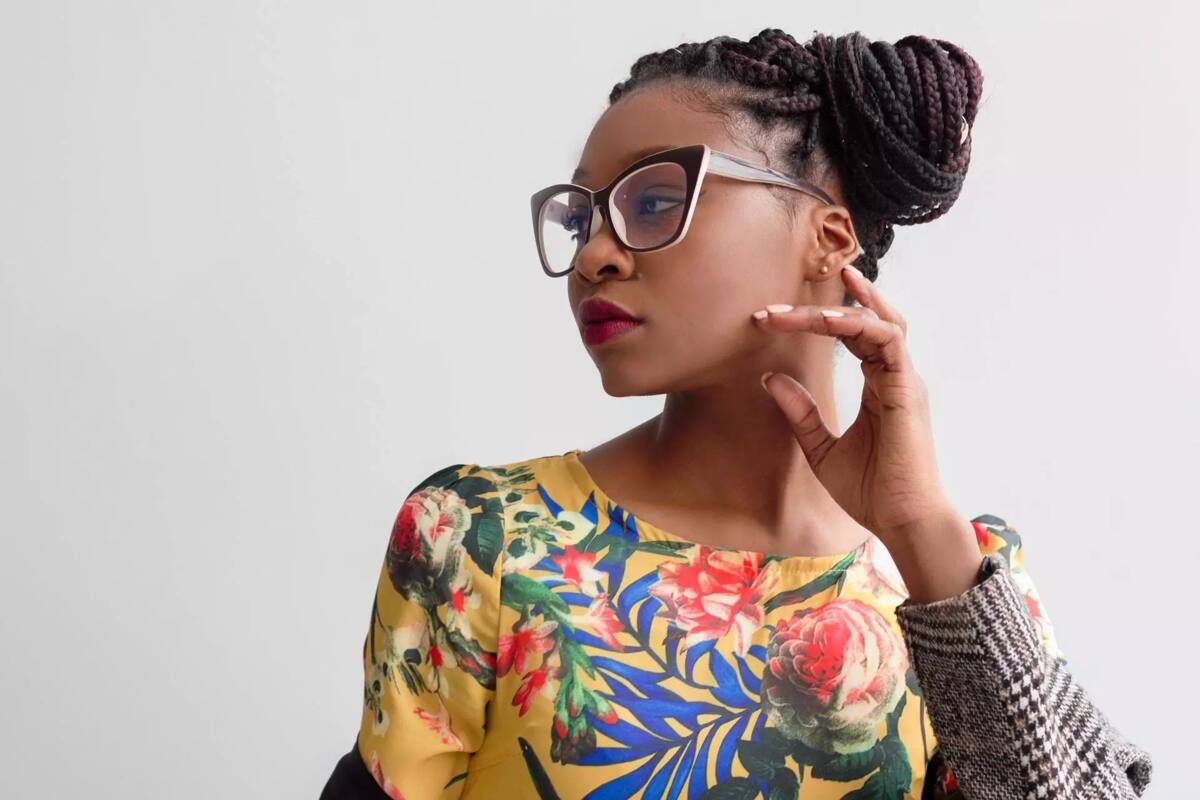 The Protective Power Of Crochet Hair
Whether it be box braids or any other style of crochet hair, there is one thing that all styles are good for and that is the protection of your natural hair. Nowadays crochet is used primarily to create beautiful hair design that are otherwise impossible in natural hair but in the beginning their use was something completely different. Crochet hair was actually used as a way to give your natural hair time to grow and blossom. Time for them to grow from thin tweeds into strong voluminous strands that were the picture of health and beauty.