The Great Thing About Faux Locs Crochet Hair
When you want to install some crochet hair onto your natural hair, it's a pretty good idea if you go for Faux loc crochet hair. These beautiful crochet loc hair is not any more damaging than any other synthetic hair or product you might be using. If you maintain it carefully the faux locs can actually last up to three whole months without fail. But beware! Do remember to touch up your roots or else your natural hair might end up locking as well.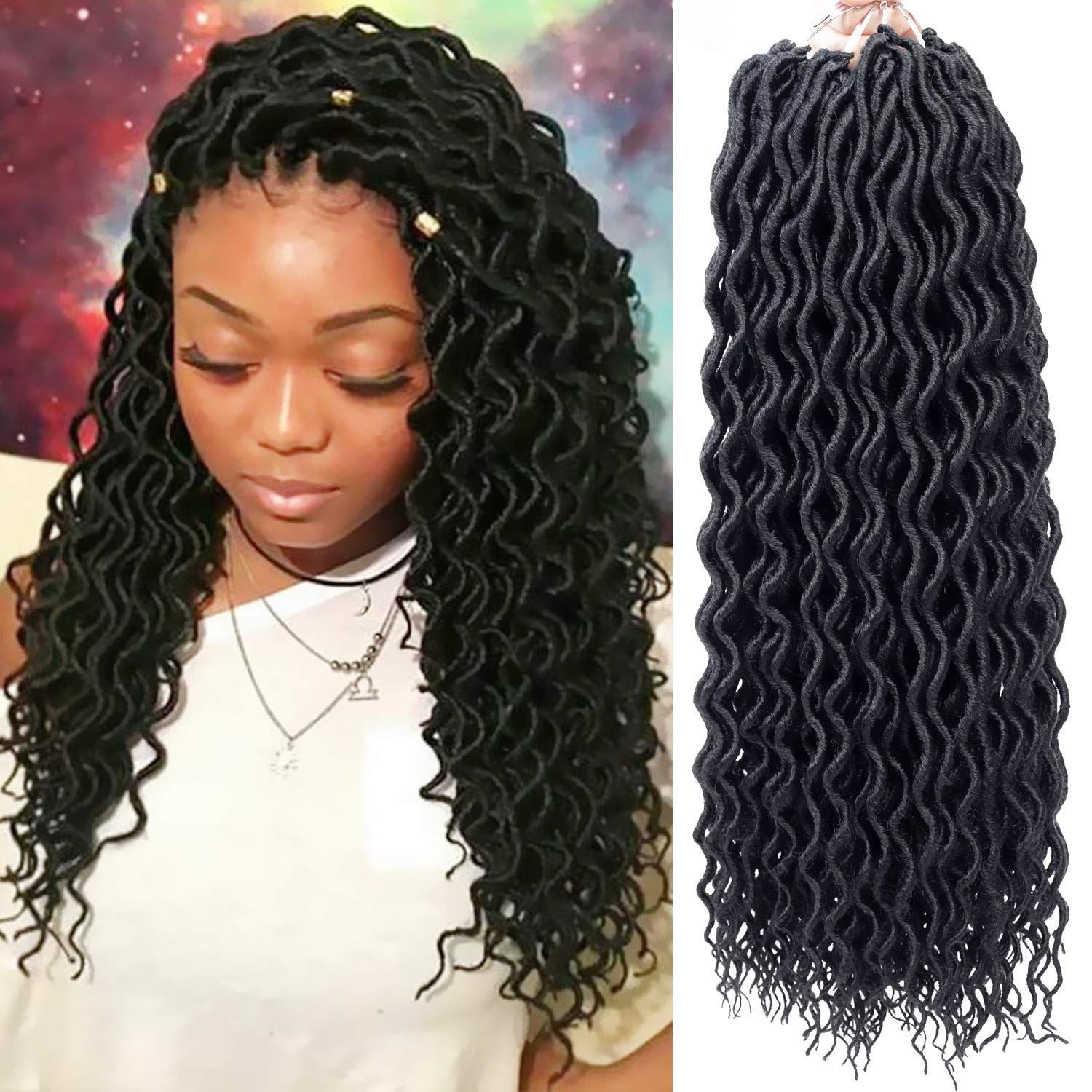 How Many Packs Of Faux Loc Crochet Hair Do You Need?
Faux locs are carefully wrapped around your natural hair to achieve whatever faux loc crochet hairstyle that you might want. If you are going for a hairstyle that requires the faux locs to cover your whole head then you might need 4 to 5 packs of the hair. Each of these lovely locs are carefully installed into your hair by the professional or yourself, if you know how. Take your time, when in the middle of this process, you don't want to hurry and make a mistake.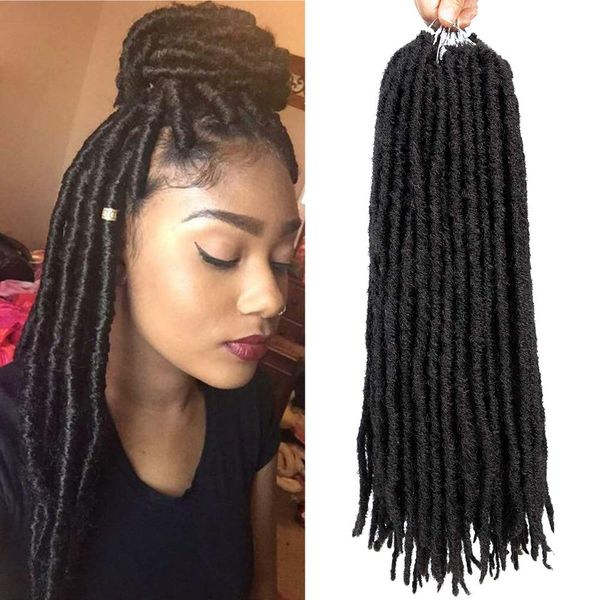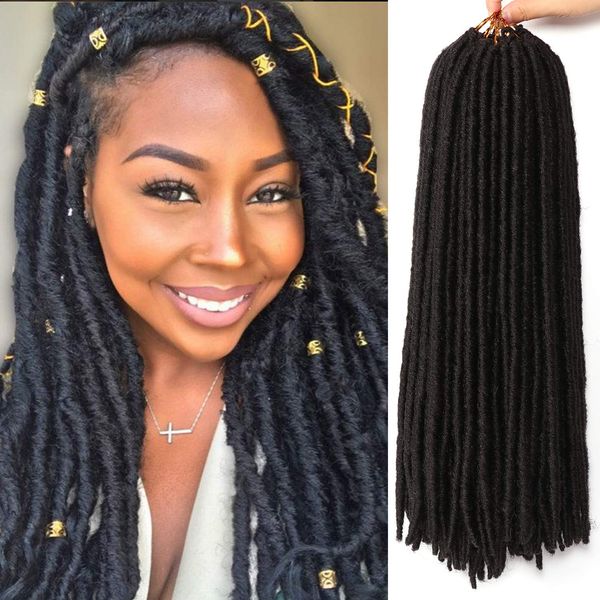 How To Care For Faux Loc Crochet Hair?
Like any other type of synthetic, natural or yarn crochet hair, faux locs also require a maintenance routine or else they will not look as good as they are meant to look. Here is what you can do to keep your faux locs healthy and gorgeous, firstly remember to properly moisturize your scalp, strengthen those roots! You could even use a jojoba oil moisturizing spritz every other day to make sure that your scalp is always properly moist and soft. Another way that you can maintain your crochet faux loc hair is via a leave-in conditioner. The conditioner will have the same effect as the moisturizer, so choose whichever way works best for you and you're all set.